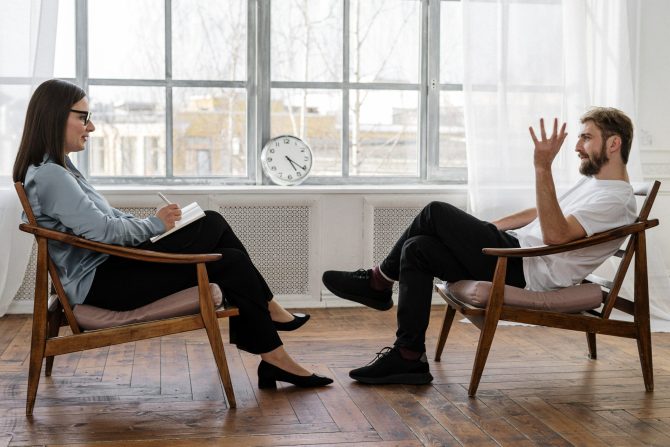 What is the most common problem you see as a psychologist?
This is the question I'm asked most often.
But first- why do people enter psychological counseling?
A widely accepted motivation for entering psychotherapy is to engage in a self-reflective process to bring about a desired change in behavior or improvement in emotional wellness. Seemingly simple, this commonly held preposition for engaging in the therapeutic process represents the fundamental premise that elucidation into the nature of our struggles will bring alleviation to the presenting symptoms.
While, this well established and logical premise is not faulty, it is an oversimplication the origins of our suffering are multivariate: murky, intertwined and complex. An understanding of the root cause is the first step forward: however, growth plateaus in the absence of action.
Clinical research informs us that the most common psychological disorders are anxiety and depression. Difficulties with mood regulation and stress management are often the most common referrals to psychological counseling. Independent of the suspected diagnosis and innumerable life stressors that people face, most common problem that encounter in my professional work is something that we all suffer from and we almost most transcend if we are going to make any progress in life.
Returning to the original question most often posed to me, the most common problem I see is the failure to take responsibility for sustained action in the form of solutions to our problems. One beauty of the human experience lies in the simplicity of solution regardless of the nuanced determinants of our struggles.
Irrespective of the complex origins of suffering, the pathway forward is paradoxically simple and accessible to all through these steps:
Take on as much responsibility as you can handle.
Focus on how you can be of value to the people in your life; later the larger community.
Commit to finding at least one endeavor that provides you with a deep sense of meaning and purpose.
Speak the truth.
Live by the axiom that the world owes you nothing. Each of us owe the world our best effort in development and application of our competency.